Feeding Guinea Pig
June 10, 2021
Guinea pigs need a large amount of fiber in their diet as their digestive systems are unable to function without it. Hay makes up 85 per cent of a guinea pig's diet and should be absolutely everywhere. Look to buy hay that is green: green hay is generally good hay as it should be reasonably fresh and full of nutrients
Spread hay all around your guinea pigs environment, place it in paper bags, plant pots and on top of furniture – you even use it as your guinea pig's bedding. This saves buying a different product for bedding and is less likely to cause skin irritations in your guinea pig.
Guinea pigs are grazing animals and should have access to grass to graze in their run at all times. They will also need other fresh greens including parsley, grass, dandelion leaves, kale and vegetables – remember to keep the greens and vegetables varied to avoid boredom. If you are not sure you can learn what guinea pigs eat online from animal portals.
Blackberry leaves, raspberry leaves and even rose heads are also popular. Remember to wash all greenery and vegetables before feeding, and introduce new foods slowly to avoid dietary upsets.
How often should I feed my guinea pig?
As a foraging animal a guinea pig will need feeding twice daily, in the morning and again in the evening. You can hide some of the vegetables you are feeding among your guinea pig's hay to encourage foraging and provide your guinea pig with entertainment.
When re-filling the feed bowls, remove all the uneaten food, clean out the dish and replace with fresh food. Ensure you remove any uneaten vegetables and greens too, to ensure that the food on offer remains fresh and does not rot in the hutch. Use a heavy-bottomed bowl for feeding as these are less likely to be knocked over.
You May Also Like
February 14, 2022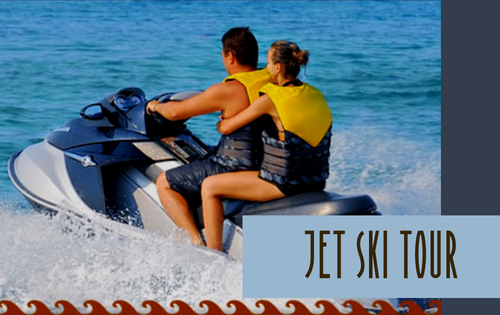 October 5, 2022
September 10, 2021